Why not write my final 'blogtober' post on Halloween I thought? A great day for rounding off the month and this little challenge. Well it didn't quite work out like that, as once again, life got in the way. I was full of good intentions, but actually spent the afternoon with my family, helping make a Halloween costume for my grandson. But here we are now, better late than never.  
I think it's something to do with getting to the end of the year, as I've spent sometime reflecting on the year and everything that has gone on and one of the things I've thought about is these blog posts. Ok I know I have only written a few (in the new style) but I have really enjoyed writing them; they have been fun and have flowed more easily. Hopefully you have 'heard' my voice in them? I've enjoyed writing about things that matter to me and that I care about…so I've decided to continue in this vain. I won't be writing every day, life just doesn't allow it, but I will try to post at least once or twice each month.
So what have I been up to? What has been happening behind the scenes in deepest Somerset? Well firstly, I am one year older! I celebrated my birthday on 28th October and had a really lovely day.
We started with lunch at the Bow Wharf Café in Langport.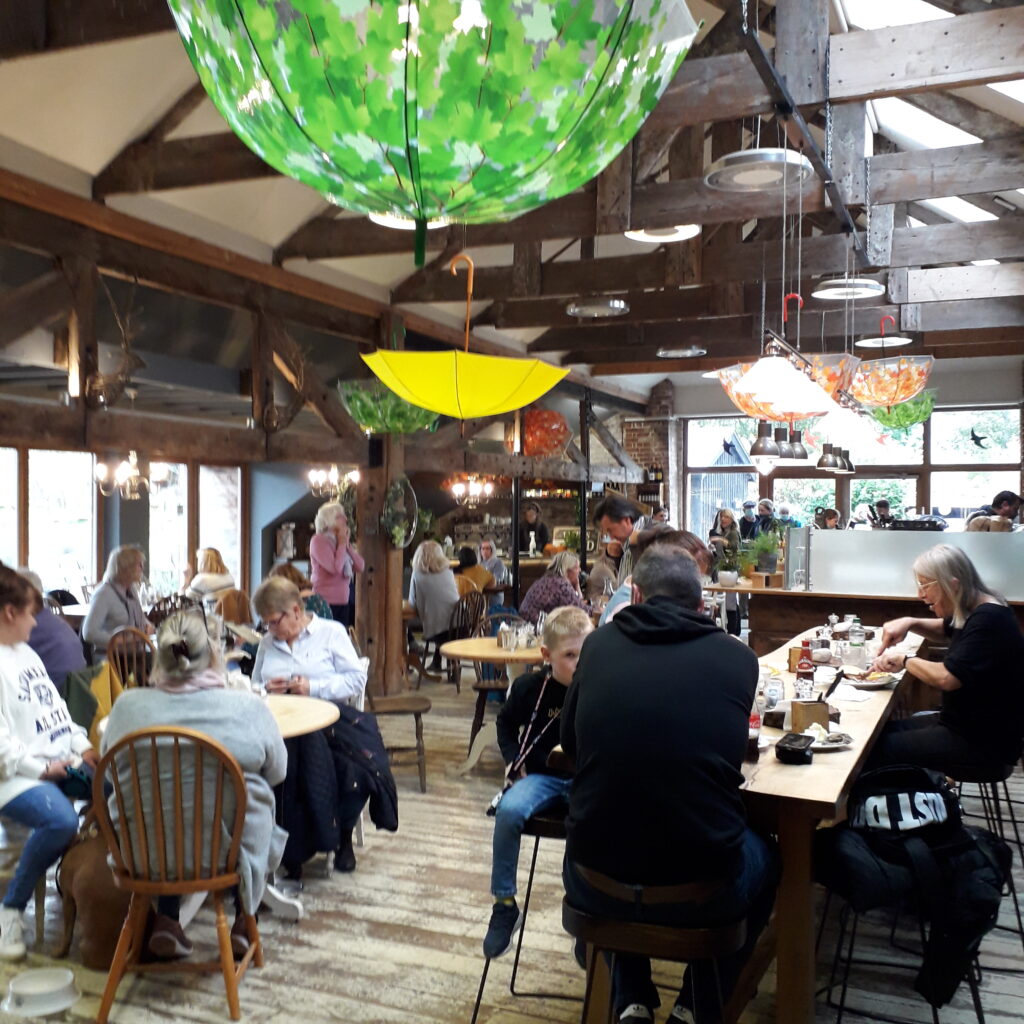 The wharf was built in the 18th century and was used by the trading companies who moved stock via the River Parrett. The buildings fell into disuse and were abandoned until being restored in 2007. It's a very interesting collection of converted warehouses, with a lot of history that now include a cafe, gallery and bike hire service for the Parrett Trail.
After a delicious meal we made our way to Lytes Cary, a National Trust property about 20 mins away from where we live. We're blessed here where we live with several NT properties nearby.
The main part of the house is Tudor, but there are parts that date back to the 13th century, including a small chapel built outside of the main house. The scale of the house is lovely, the rooms are quite small but do feel very cosy. The last family to own the house left it to the National Trust under the condition that nothing was altered or moved. If you are ever in the area it is well worth a visit.
On the way home we stopped for a delicious and very welcome pot of tea and slice of Tiffin cake! Yummy ? Well it was my birthday ?
My birthday had really started the day before with a visit to my daughter Jess and 'the boys'. Bodhi is now 4 and little Arthur is 3 weeks old. It was a lovely afternoon with plenty of cuddles, hugs and special grandma & grandpa time. A perfect way to start my birthday celebrations.
The week ended nicely with Halloween, one of my favourite times of the year. I think it's partly to do with the fact that it satisfies the child in me. I love the folklore surrounding Halloween, I love seeing all the pumpkins, the nights are drawing in, people are lighting fires and there is a sense of excitement in the air.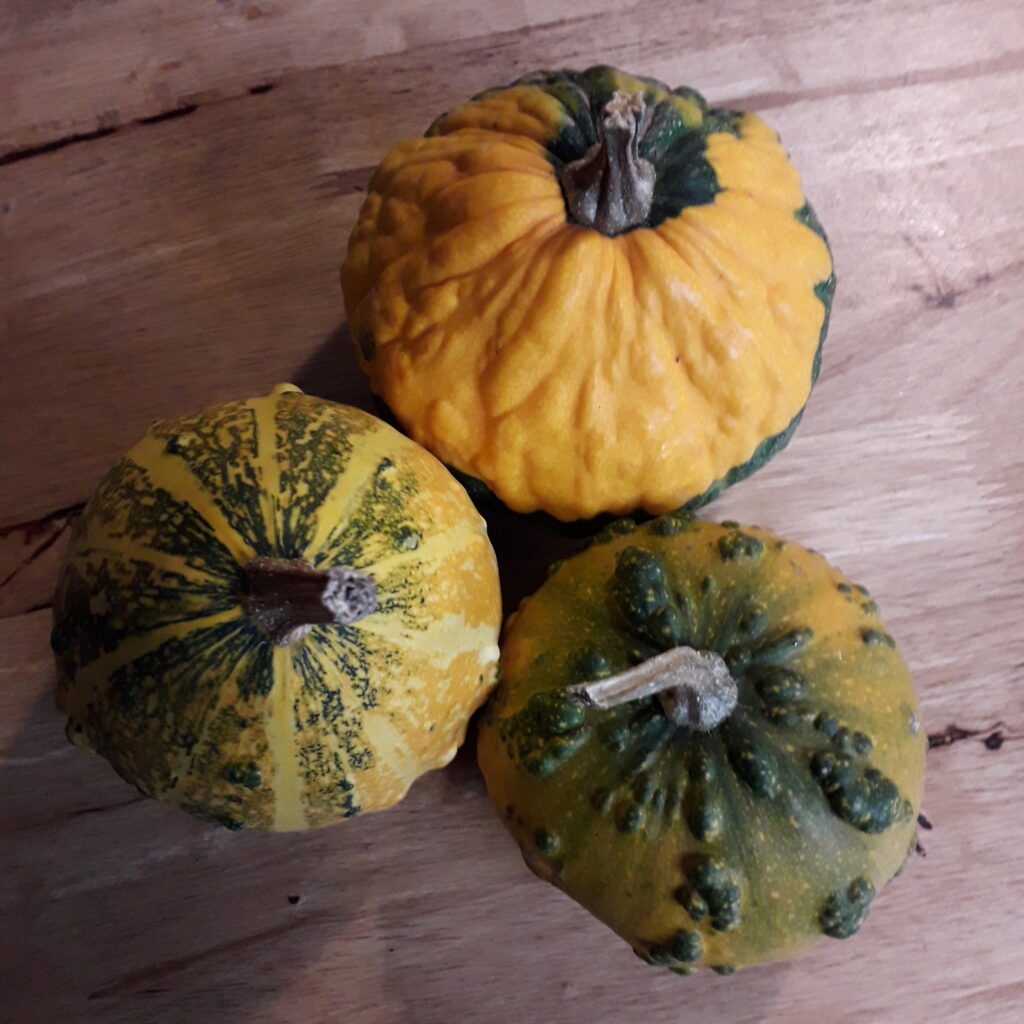 This year we bought a few gourds to put in the cottage. I love these, they are so unusual and the knobbly bits are interesting! We bought three pumpkins, one was a little tiny one to add to the larger ones that we carved and put outside the cottage on the bench. The village also had a good display of carved pumpkins, I was impressed.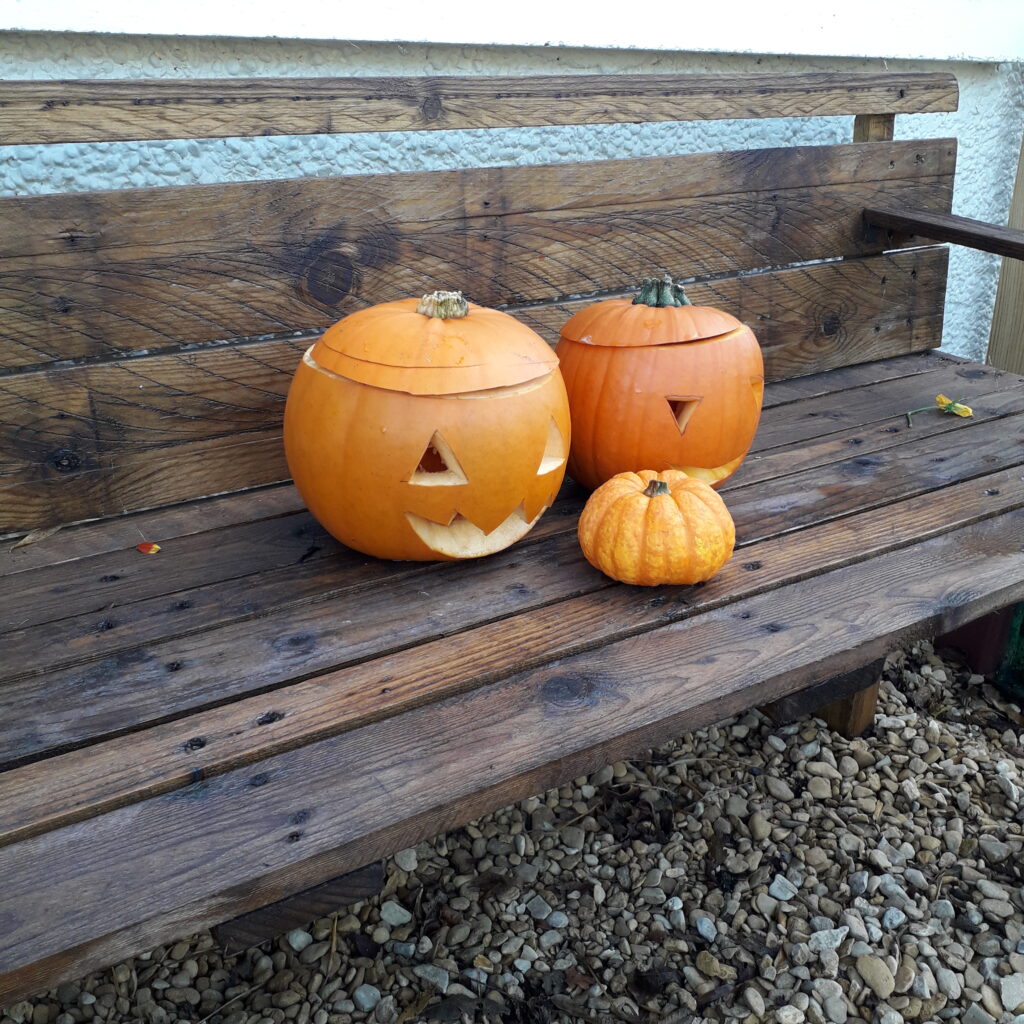 And now it's November, the nights are definitely getting colder here and we have had to light the log burner, but it is bright and sunny so I can't complain.
I'm off to plant up some pansies now and maybe a few spring bulbs before it is too cold….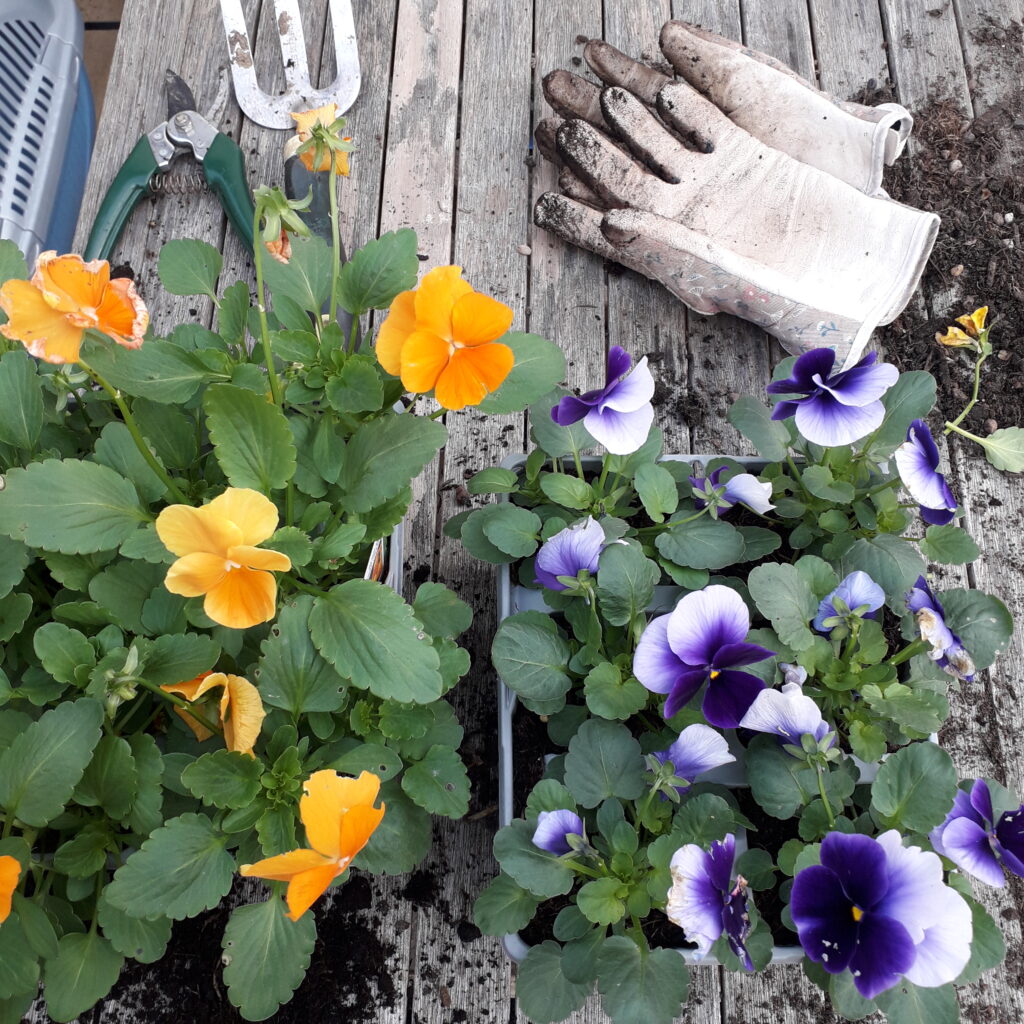 See you all soon,
Sue x