Well I didn't quite make a blog post every day! I don't actually know how people do that? I could write every day, but nothing else would get done. Anyway, I've a few spare minutes now, so thought I would sit down and write now….
My first piece of news is to announce the safe arrival of our grandson, baby Arthur, on Saturday 9th October ? We did think he wasn't going to arrive, but he did finally (a week late). I'm so proud and over the moon I can barely contain myself. He's absolutely adorable and weighed in at 8lbs 9.5ozs. Jess and baby Arthur are both doing well.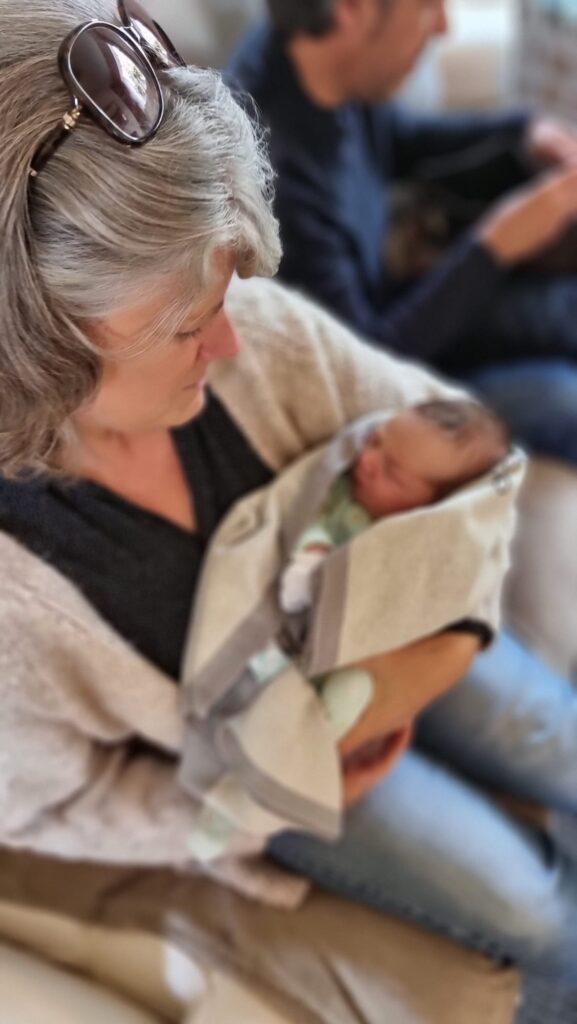 On Saturday we went over to my daughter's house to see Arthur again and to take his big brother Bodhi out for some special 'Grandma & Grandpa' time. We ended up having a bit of a history trip to Sherborne Old Castle. We had a good run around and Bodhi successfully climbed over the old walls of the castle. There isn't a lot left there nowadays, but it's good enough for a 4 year old. It was a beautiful afternoon which we rounded off with a visit to the garden centre for tea and cakes!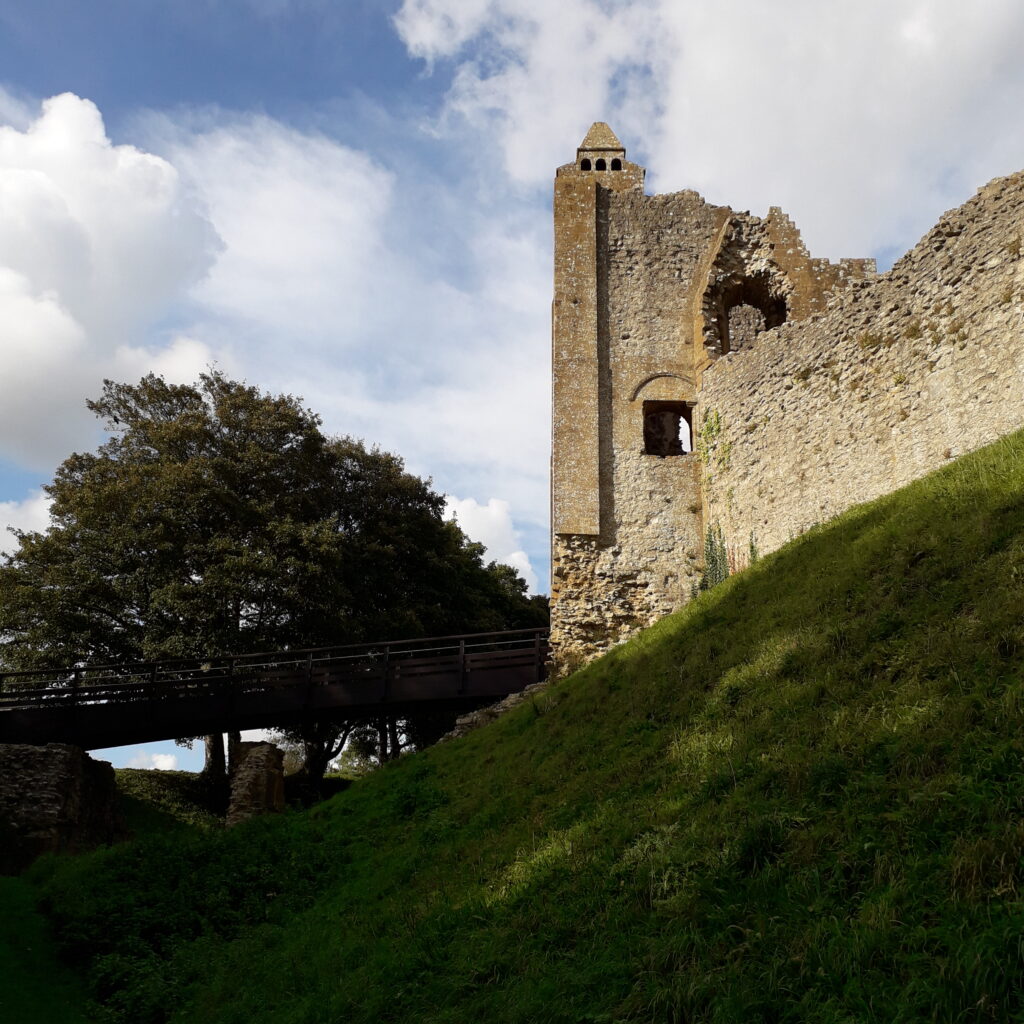 This week I have also started the day with my usual walk, something I have been trying to get into my daily routine for the last year. Partly to help with my weight lose, but probably more importantly to give me time to think, reflect and set myself up for the day. I love walking and we are blessed here with lots of stunning countryside and loads of lovely walks. I love seeing the seasons change, from late summer to early autumn and this beautiful fungus caught my eye. I don't actually know its name, but it was so delicate standing all on its own.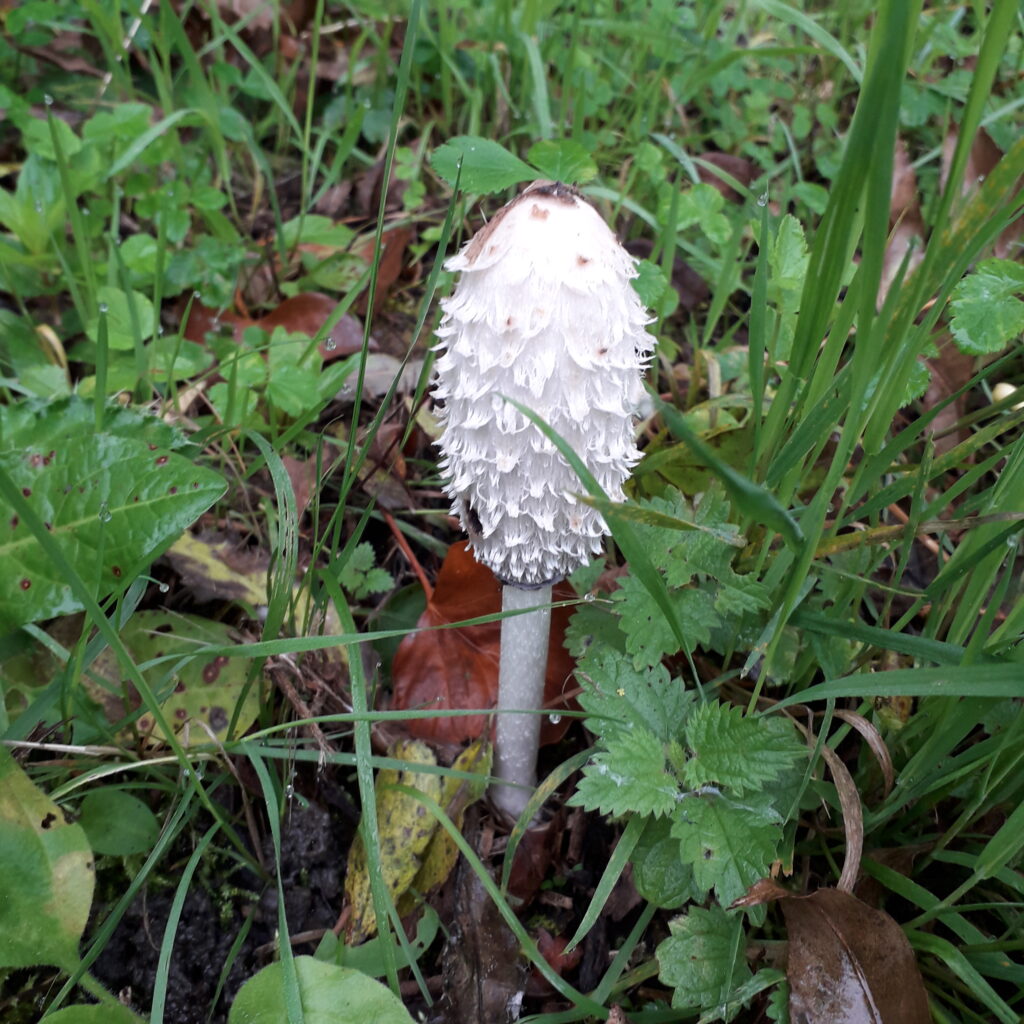 We have considered getting a dog to accompany us on our walks, but at the moment we have one rather old ,grumpy cat who may feel a little perturbed if someone/something was added to the family?
And finally, Autumn isn't autumn without a good Halloween competition at Blackhen.  

Over the past 10 years we have had some excellent entries from our students in response to a whole range of ideas; stories, costumes, menus and posters, but this year I wanted to do something different, something with a Mexican theme. I have always been fascinated by Mexico and its bright, colourful culture.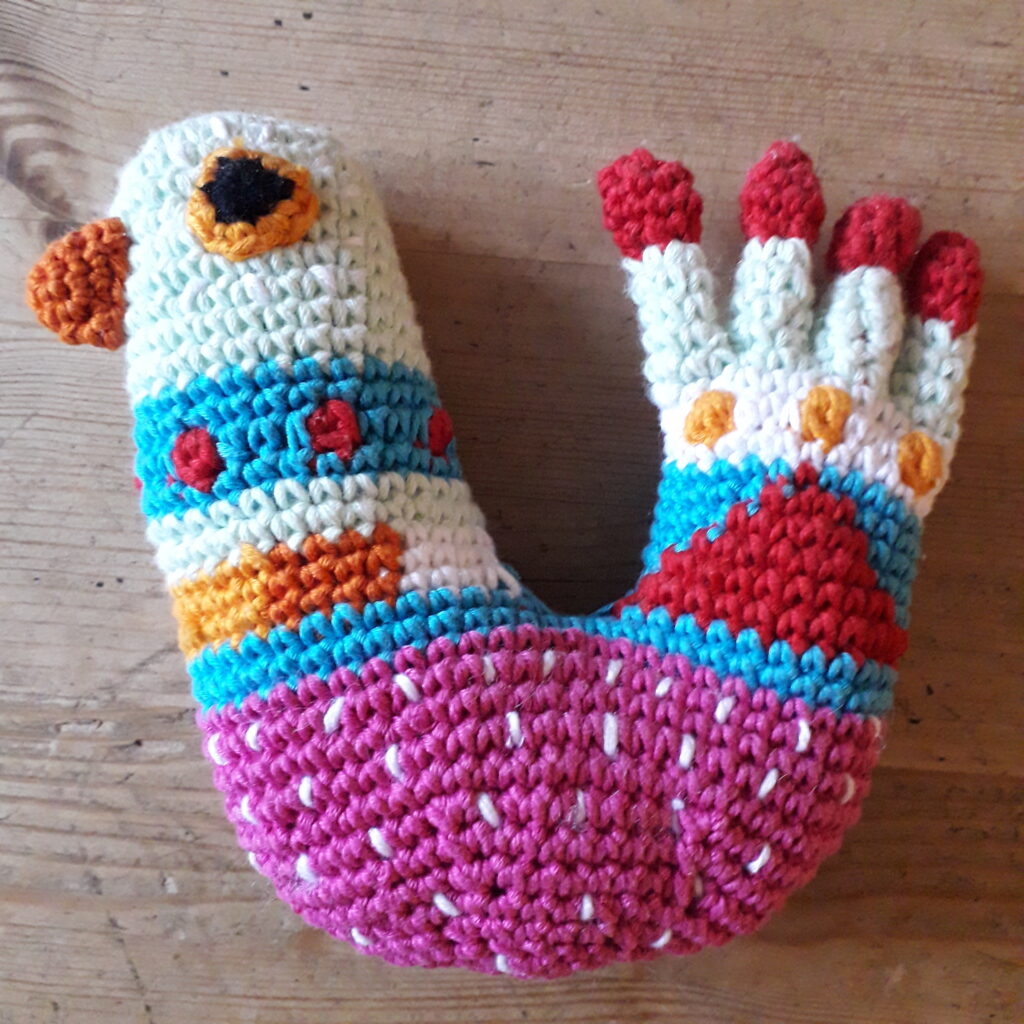 I love Frida Khalo's art and the film Frida about her life, starring Salma Hayek, Antonio Banderas and Alfred Molina. Last year I watched a brilliant film called Coco which caught my imagination and became the main inspiration behind this year's competition. I think it's a children's film, but it appeals to all ages really. It's based around the festival of the 'Day of the Dead' in Mexico, where people celebrate the friends and family members who have died. The festival is very vibrant, colourful and full of music, dance and wonderful costumes, including the famous skull masks. I thought this would be an excellent idea for our students to have a go at. There's still time to enter the competition, so if you are interested just send me an email and I'll send you the details 🙂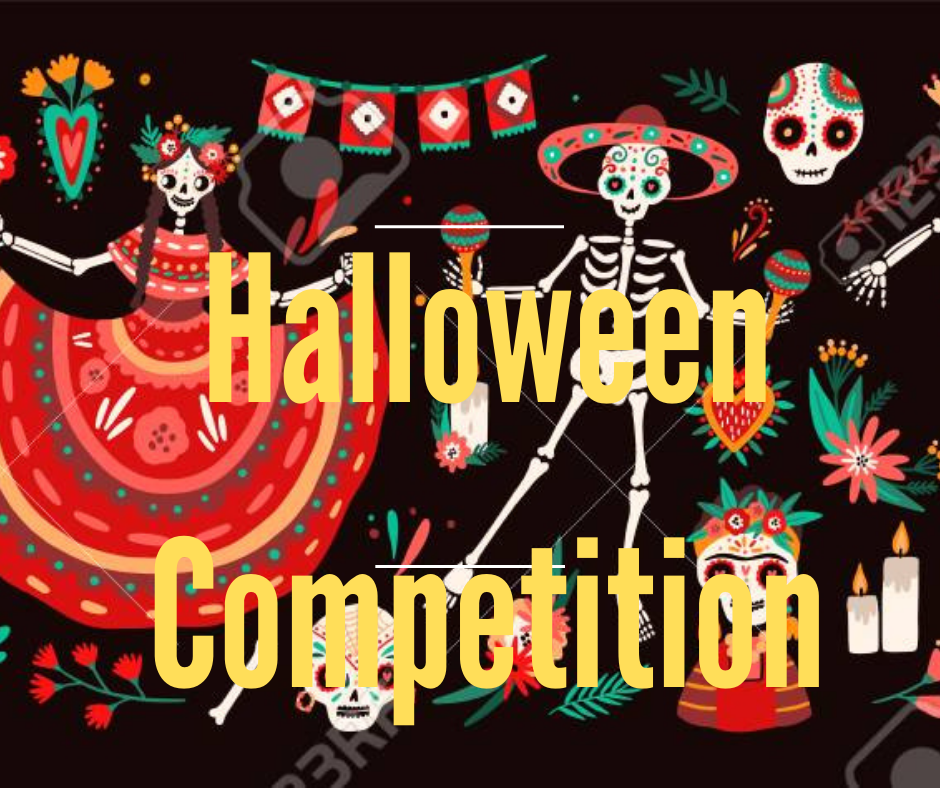 The weather is on the turn today, it's definitely an 'indoor play day' as my mum would say. It's raining and so I'm busy sending emails to new students and I might make a fish curry for tea.
Have a good week everyone!
Sue.x