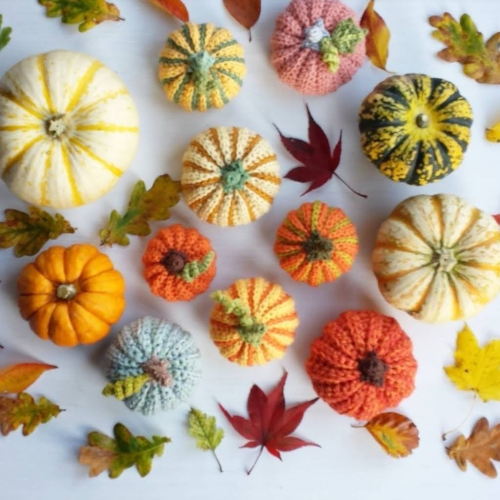 I said I was going to experiment with a different kind of blog post for you this year. How appropriate then that this month is #blogtober2021. I didn't even know what that was until I looked it up online. Apparently, the challenge is to write a blog post every day for the whole of October? Now if I'm totally honest I am going to struggle with that; I like the idea of it, but putting it into practice is another thing…life gets in the way doesn't it? I already know that this month is full of various appointments and commitments, so I won't promise a post everyday. You'll probably be pleased to hear that.
It's also appropriate that I start the challenge today, as our second grandchild is due today, but hasn't arrived yet. Both Jess (my daughter) and I thought the baby would be early, how wrong we were. Every time the phone goes, or a text comes through I think it'll be Jess or her friend telling us that we need to get over there to pick up Bodhi (big brother) to look after him while baby number 2 arrives. It's very exciting, but this last week I have been too anxious to leave the house in case I miss the call. Hopefully I will be writing about the new arrival very shortly.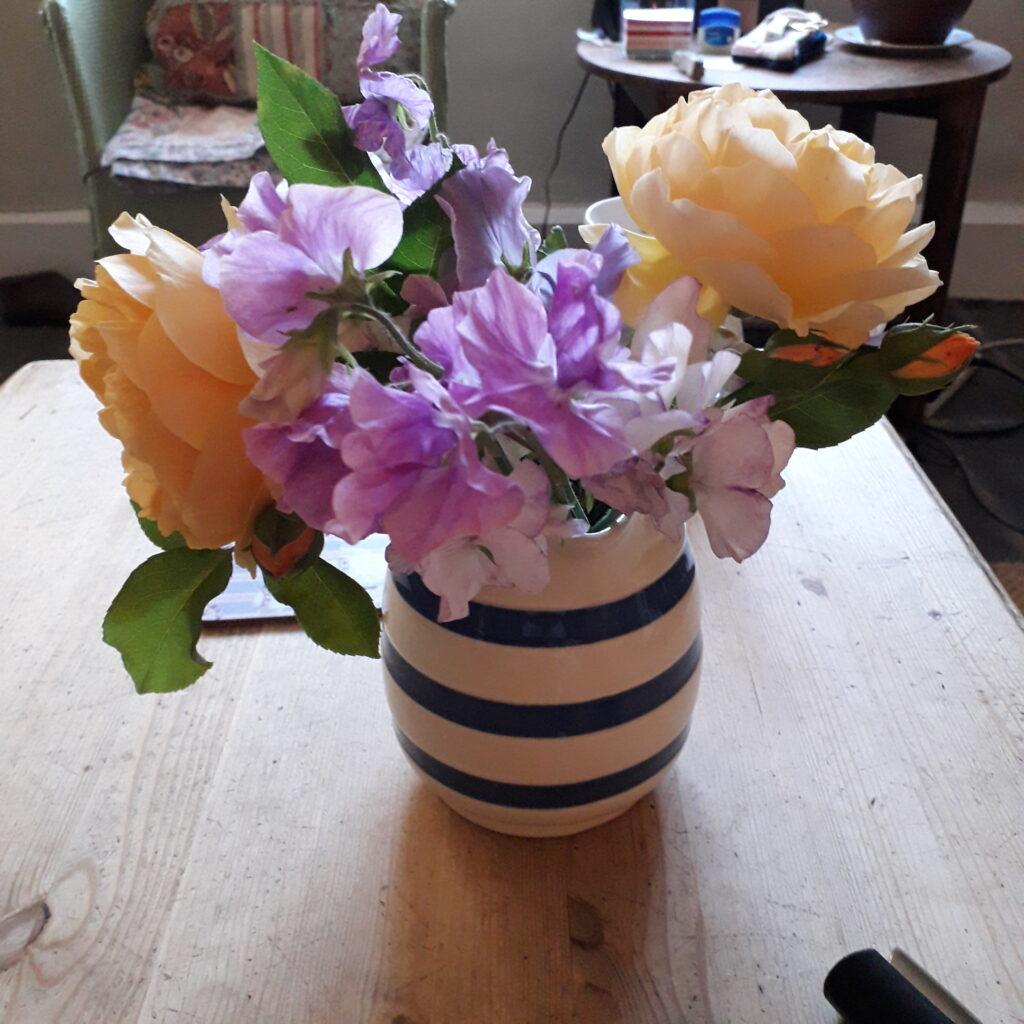 So what's it like behind the scenes at Blackhen Education? Where do I start? Some of you know that we now live in a small thatched cottage in Somerset. We moved here in January 2021 in the middle of lockdown. Andy & I had previously lived in France for 10 years and then because of a variety of reasons; health, ageing parents, grandchildren etc etc we decided to return to the UK. Somerset is a beautiful county, with a lot of history and gorgeous countryside. Where we live is surrounded by apple orchards (grown for cider making) and pasture fields for sheep and cattle. We are very close to the Somerset levels which is famous for it's willow growing and subsequent businesses.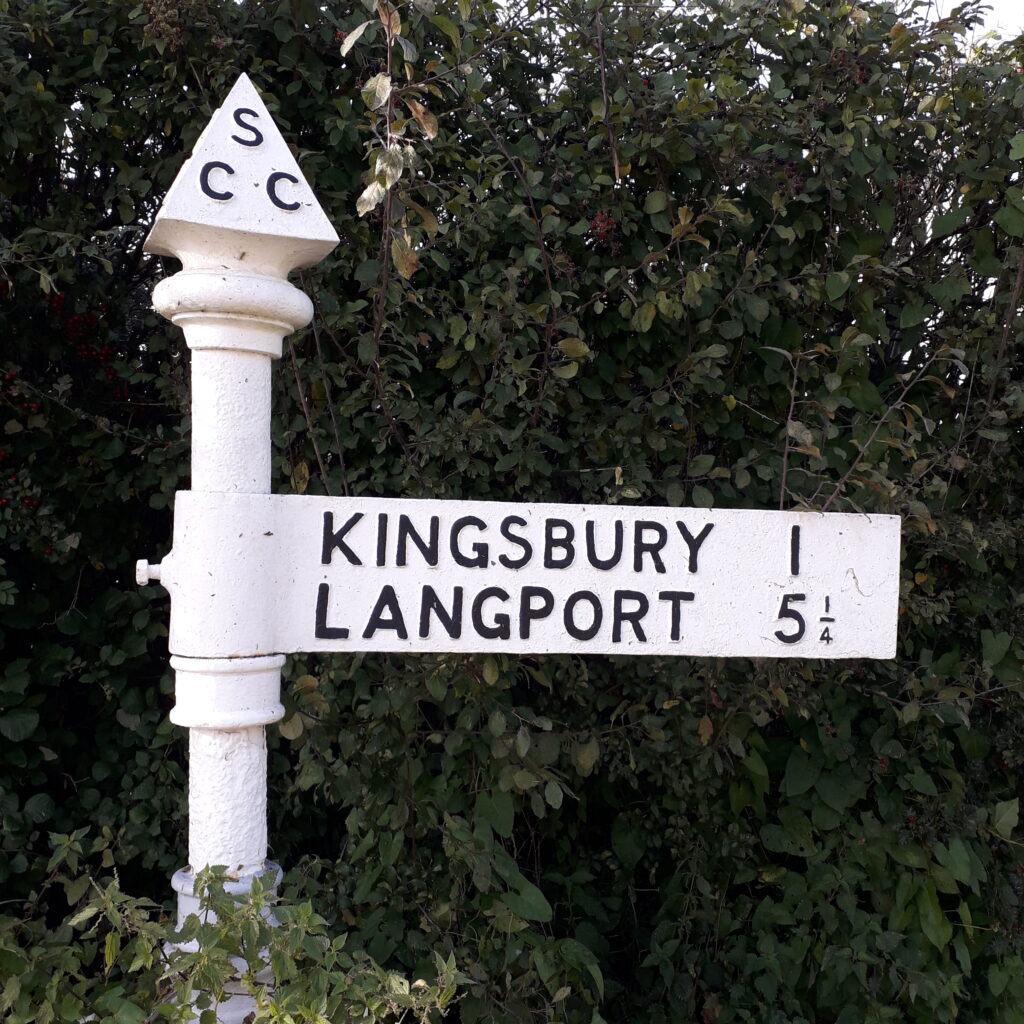 This is my little work space at home, it doubles up as my art space, where I play with all things 'creative'. It was supposed to be the spare room, but I commandeered it for Blackhen and art.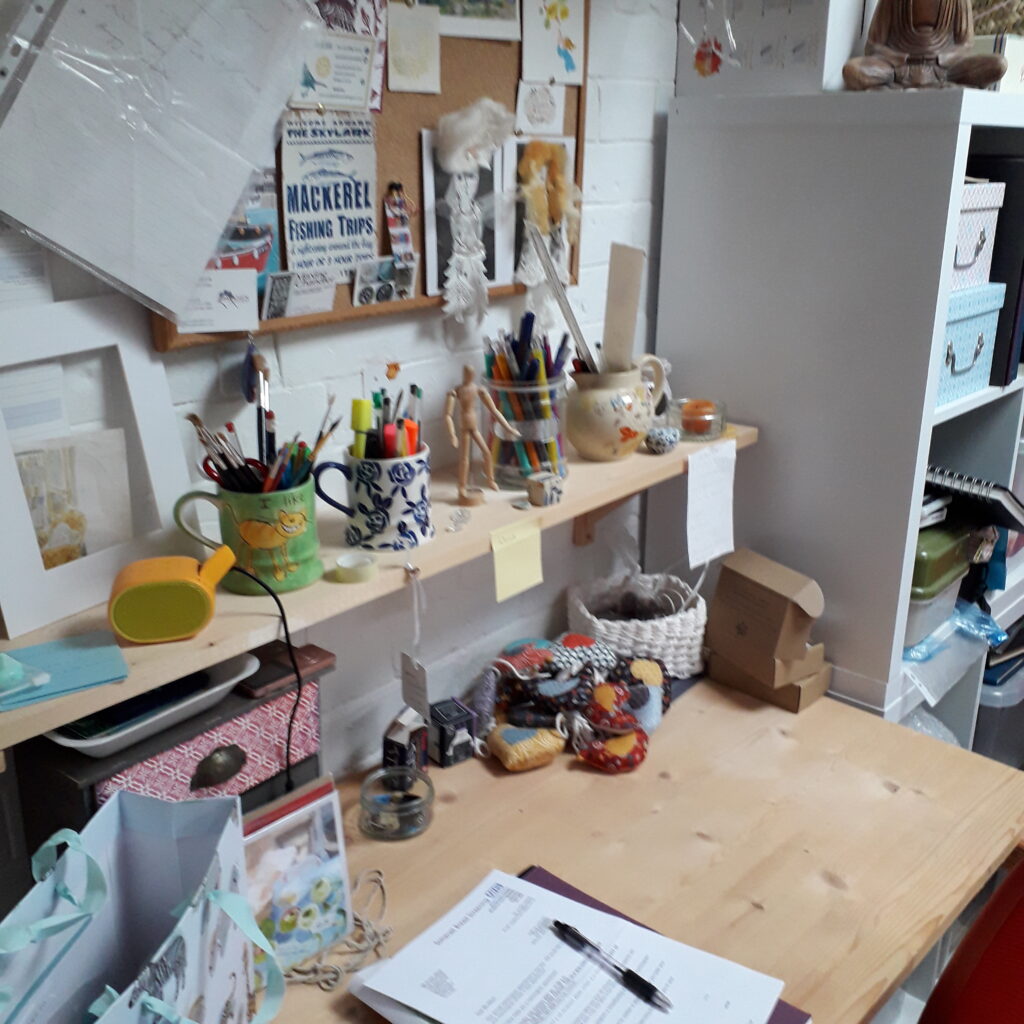 Talking of all things creative, I have recently picked up my crochet needle again and have just started to crochet a blanket for the new baby. It's a bit of a tradition with me and I made my daughter one a few years ago and one for Bodhi when he was born. I love crochet and find it really therapeutic, but over the last year or so I had lost my crochet mojo, but I think with the weather turning and baby number 2 coming, I have re kindled my love of crochet.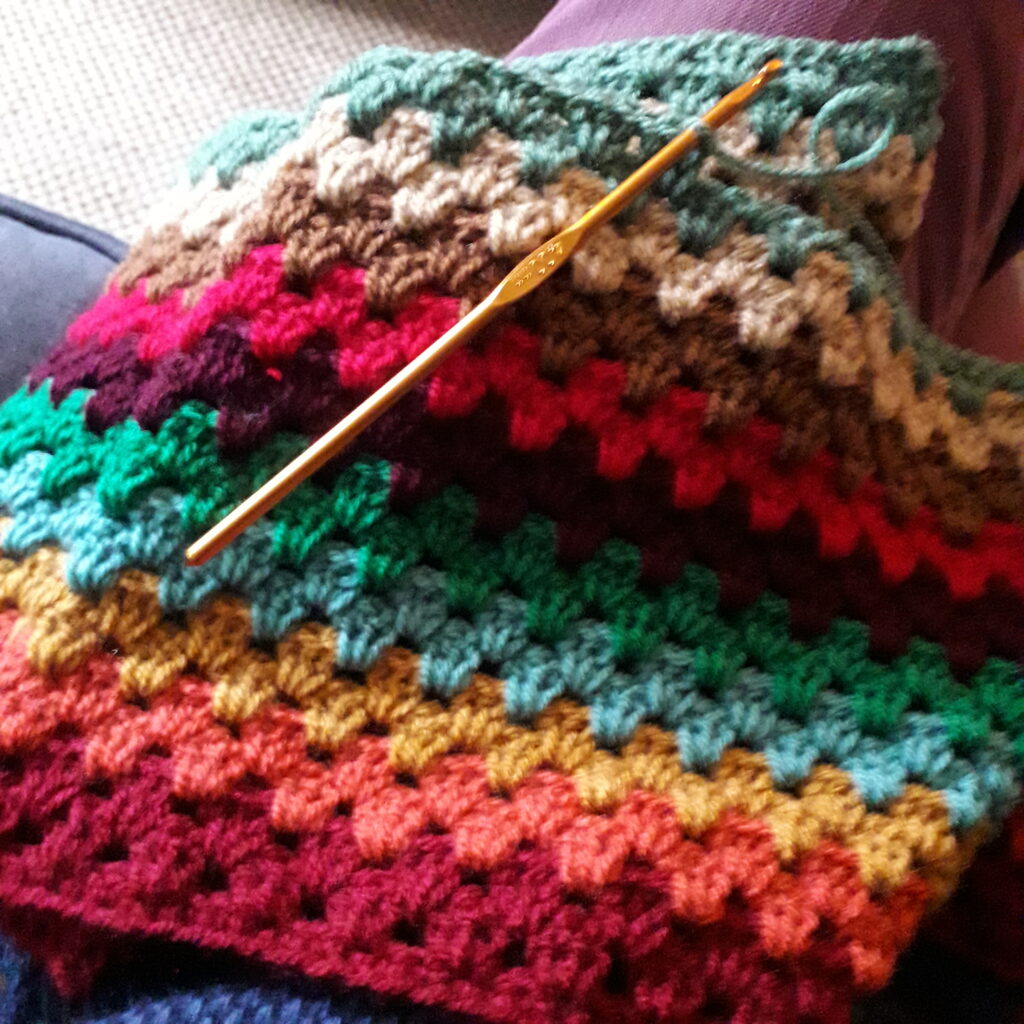 The blanket is made using #Attic24's Yuletide blanket design. I'm using her colours but using her Granny Stripe design.
The weather here in Somerset has really turned and feels very much like Autumn. Only last weekend we were still sitting outside enjoying the sunshine and within a week we have started wearing jumpers, put the heating on a couple of times and lit the first of the candles.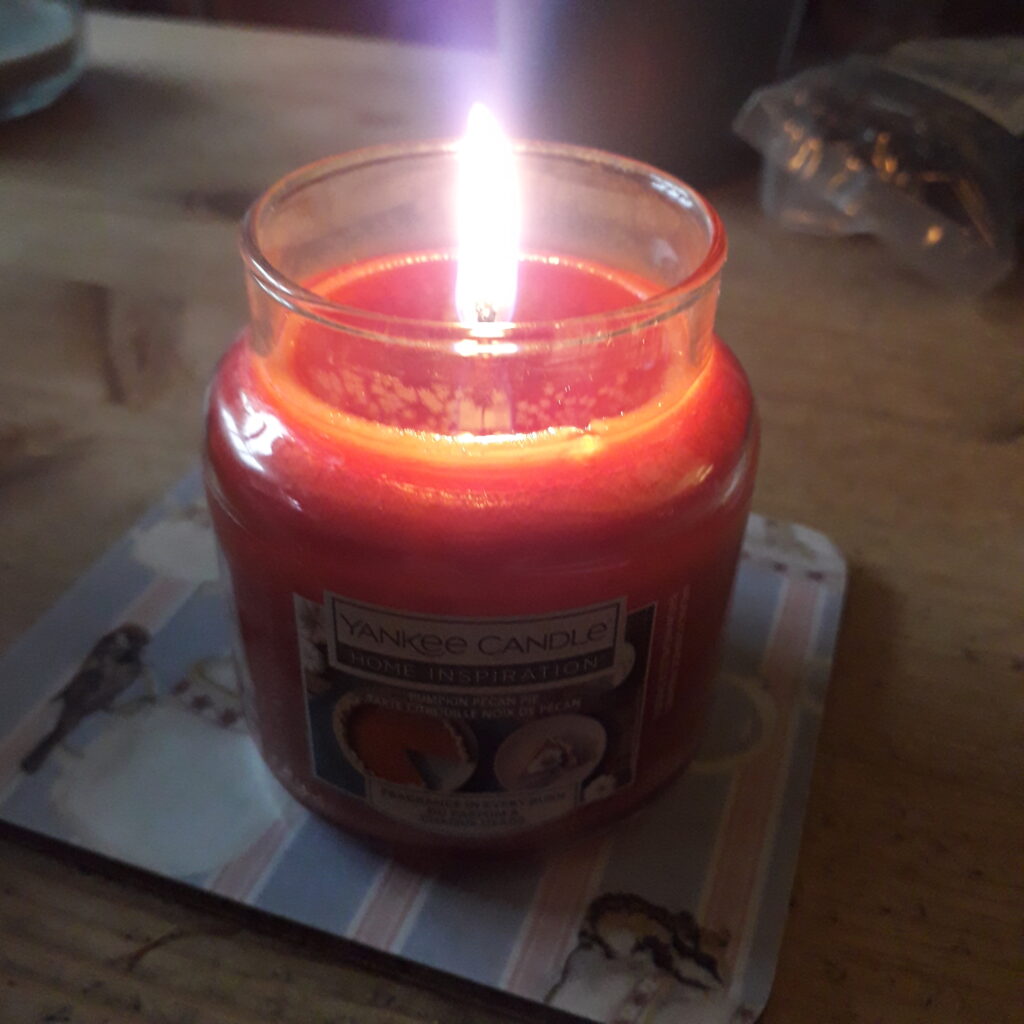 The days are drawing in, and so I find I have a little time to sit and read my favourite magazines. I love history and so have recently subscribed to the BBC History magazine. In the past I used to buy this, but often found I didn't have time to read it. They are full of really interesting articles, book reviews and tv and film recommendations. I love it! In this month's issue I'll be reading about the middle ages ( my favourite period of history), the Tudors in love and the aftermath of 9/11 among other things.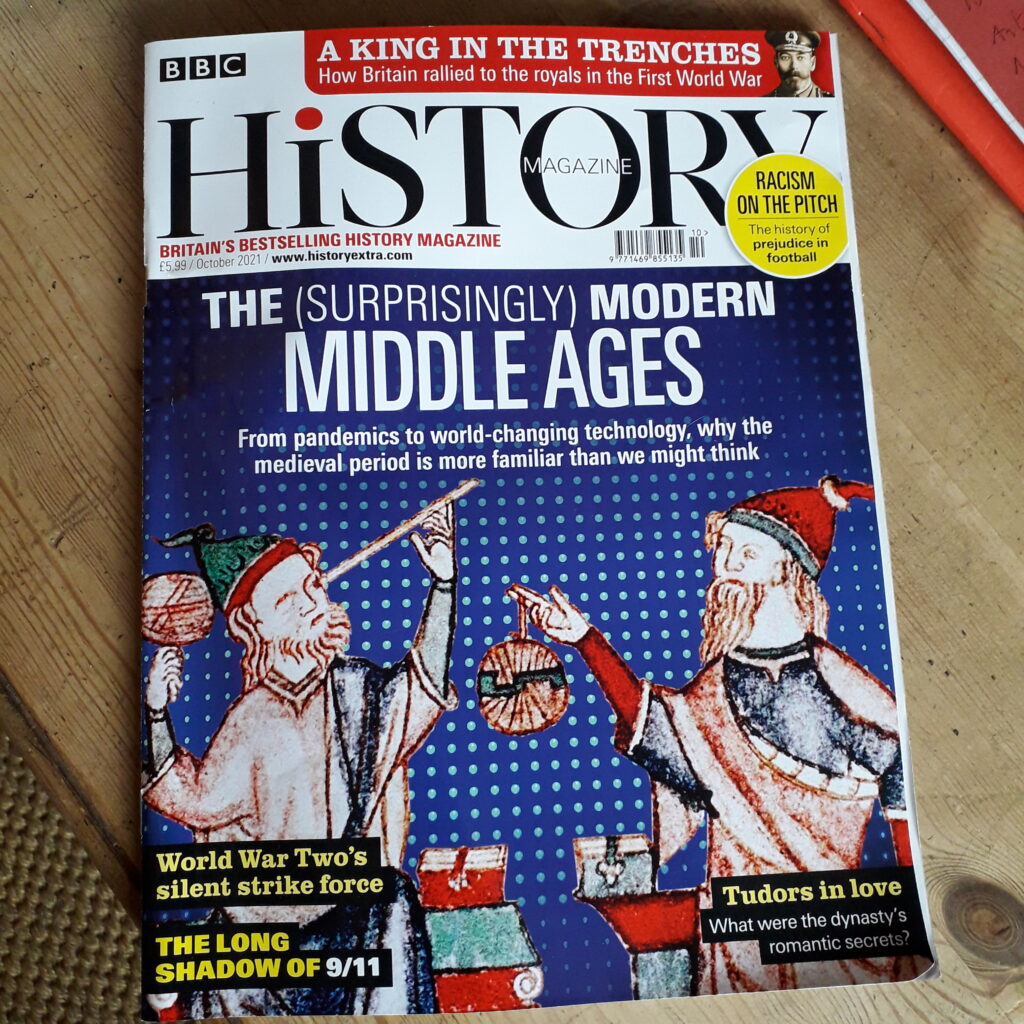 So that's about it for my first blog post of the academic year. I hope you've enjoyed reading a little bit about my life outside of Blackhen. Let's hope that next time I write my blog post, baby number 2 has joined us!
Feel free to leave a comment below!