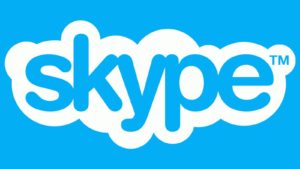 How does it work?
All you need is a good internet connection and a laptop/computer. You will be given an appointment time with your tutor to link up by Skype for your child's lesson.
What will the lessons contain?
The tutor will create lessons tailored to your child, to support his/her Blackhen Education online course. This may involve specific writing and reading skills or grammar, spelling and punctuation.
When will they take place?
Lessons will take place bi-weekly or 6 lessons per term.
Each lesson can be 30 or 60mins long.
Lessons will be on either Monday, Tuesday, Wednesday or Thursday.
How much will they cost?
Each 60 min lesson will cost 30 euros.
Each 30 min lesson will cost 20 euros.
For more information and availability contact us.