Key Stage 3 History (Ages 11-14)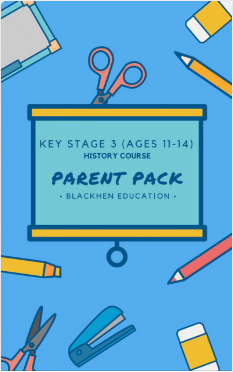 Our KS3 History course is based upon the National Curriculum in the UK. Pupils are taught the following skills by studying a variety of topics throughout the course.
Understand the chronology of British history.
Identify significant events and make connections within periods of time.
Understand how different types of historical sources are used.
Examine and explore Britain's changing role in the World
Examine different evidence on key events.
Use video clips, maps, documents and artefacts to examine a historical event or character from Britain's past.
Develop personal opinions of significant events and characters.