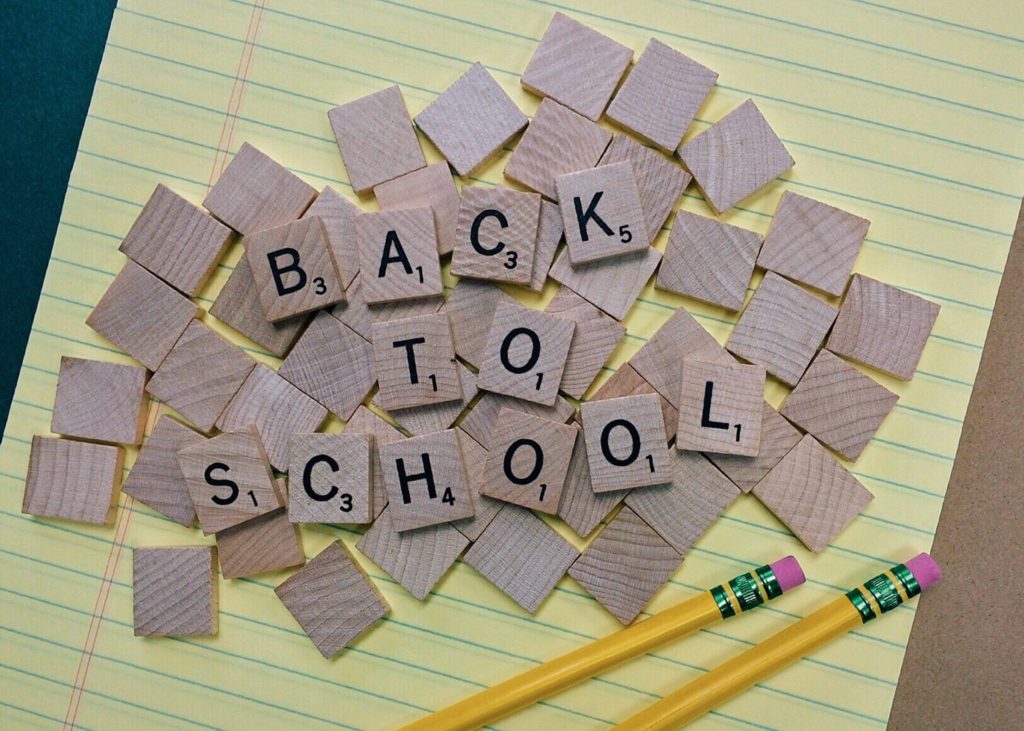 The Summer holidays are nearly over and families everywhere will be busy buying their children new uniforms and equipment for the new academic year. To help with the transition from holidays to school days we have come up with our Top Tips for preparing for school.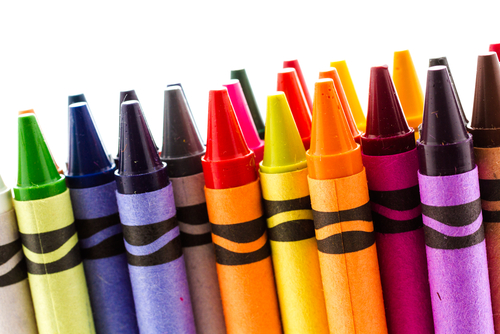 Planning ahead and getting children into good routines really does help everyone; parents, children and teachers. If these routines are established just before starting the new year, your child doesn't have such a shock and they are more likely to be able to concentrate and get the best out of their school days. Simple things like setting up a special space for homework or planning a daily schedule will help the whole family. I know it did for me as both a mother and full time teacher.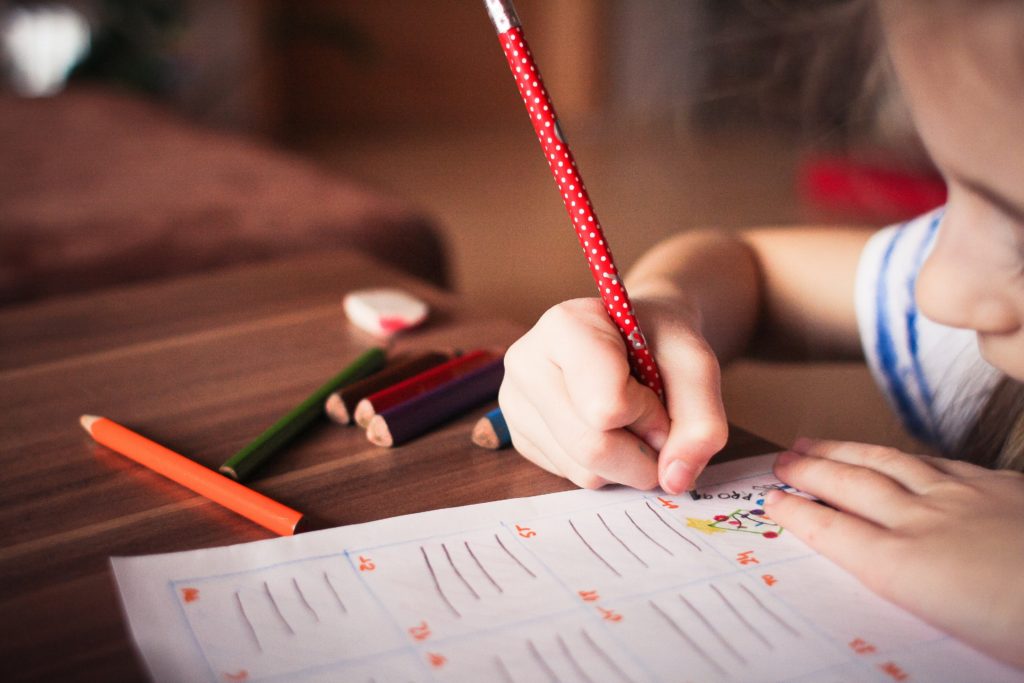 Just because the school year is about to start doesn't mean all reading at home should stop. Encourage visits to the library, read a newspaper, write a letter to a friend or family member.
Blackhen's Top Tips:
Visit a museum, gallery or historical site to encourage discussion about new subjects
Aim to read at least one more book before the start of term
Choose a new planner and plan your schedule for school days; homework and extra- curricular activities
Create a dedicated space for homework
Set goals for the year ahead; books to read, subjects to research, areas to improve upon
Set fresh rules for screen time during term time
Instate regular routines; bedtimes, homework, fun activities
Visit the library and choose a fiction or non- fiction book
On a final note, remember that children learn by example. If they see their parents, other family members and teachers being organised, reading, taking an interest in different topics, they will too
Have a great Autumn term everyone! 🙂